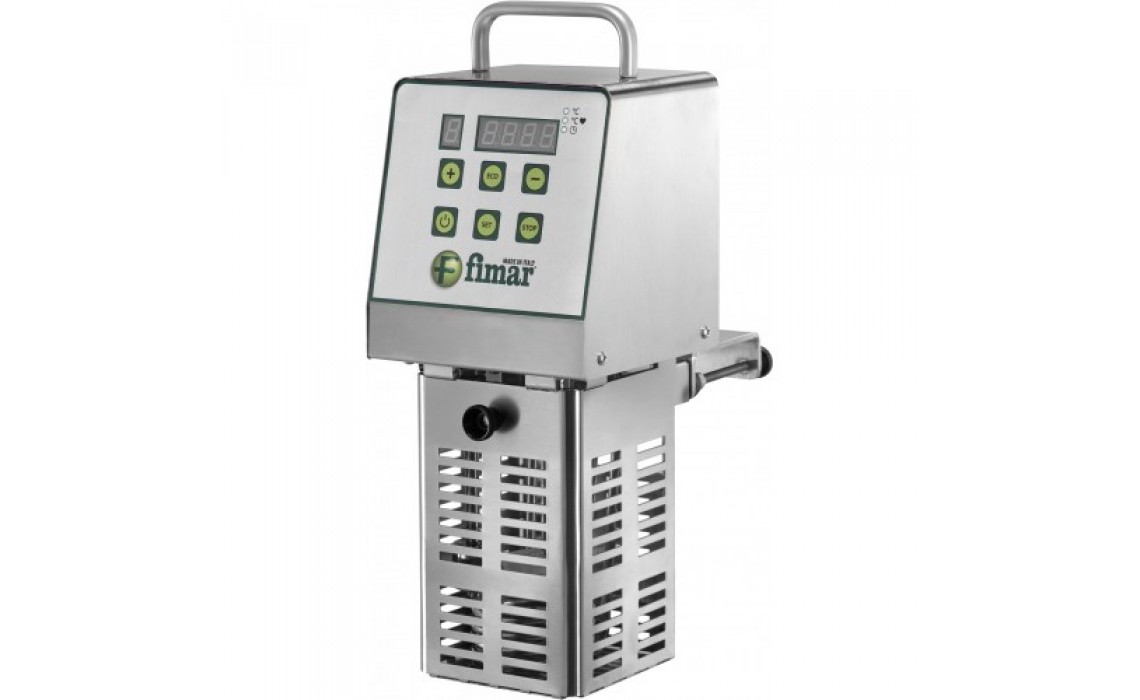 LOW TEMPERATURE COOKING
Posted By: Nino Auteri Times Read: 9 Comments: 0
Among the many types of cooking food present in the various culinary traditions around the world, one of the oldest is cooking at low temperature. What are we talking about?
The answer is very simple: we refer to a method of cooking food that, despite having ancient roots, has been rediscovered in recent years and is currently used by many chefs to preserve the organoleptic properties of food.
SOFTNESS OF FOOD
If you have never tried low temperature cooking, you must know that this method preserves the softness of the food and allows you to facilitate the work in the kitchen, obtaining an optimal cooking point. In fact, you must not forget that temperature is one of the fundamental elements in the preparation of quality dishes: it can transform a simple food into a truly fabulous dish, as well as make it become an inedible and criticized dish.
LOW TEMPERATURE COOKING EFFECTS
Low temperature cooking takes place below 70 degrees on average.
Therefore, through this methodology you will not be able to obtain effects such as the Maillard Reaction (for which temperatures of 130-140 degrees are required): in other words, you will not be able to obtain the roast flavor that usually characterizes them after meat. pulled out of the oven.
But there is no need to despair: you must know, in fact, that by cooking at low temperatures you will preserve the nutritional characteristics of what you cook, and this is what makes a dish truly delicious!
HOW DOES LOW TEMPERATURE COOKING HAPPEN?
Now, the question we can ask ourselves is the following: how does cooking at low temperatures take place?
The answer is very simple: just insert the food to be cooked in a special bag and, after sealing it well, put it in a bain-marie or in a steam oven, setting the desired temperature (which as we have specified in the previous lines must be below 70 degrees).
When the food reaches the required temperature, you can finally take it out of the bag and finish it as desired.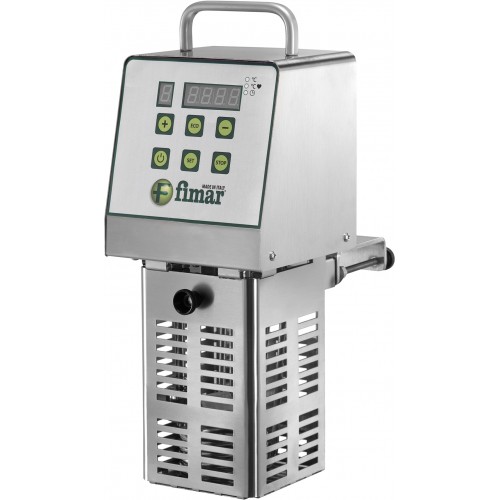 You can find this article available for hire at our office.