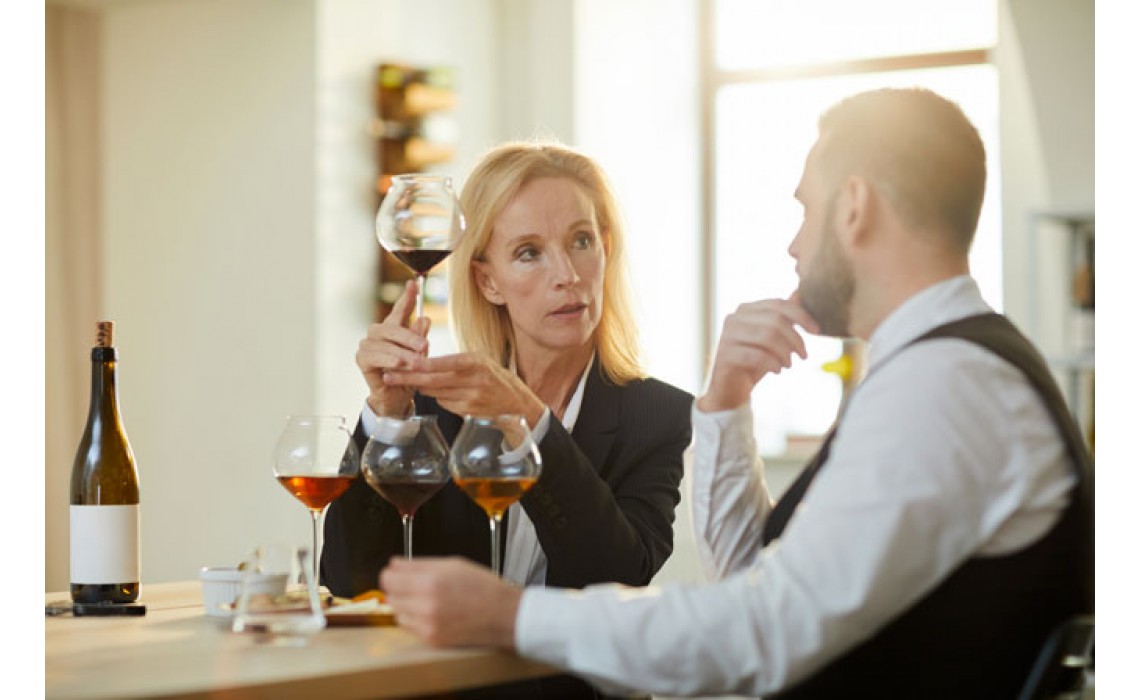 Catering services
Posted By: Nino Auteri Times Read: 8 Comments: 0
Let's think about managing a first course: cooking for many people is not the same thing as cooking for a few friends; and then, you have to be organized to serve the dish quickly because the pasta does not overcook, etc. This is why it is important to rely on professionals: our "expert relative" in the sector may also be economic, but when it comes to important events it is always good not to leave anything to chance.
But do we know how many and which services a catering offers? To understand how important it is to rely on the right catering, let's see how it works.
To understand prices and typology click here
The number of waiters
It being understood that our suggestion is to get advice from the catering manager chosen for the number of waiters, we can see in principle which numbers are needed in relation to the idea of ​​event that we have in mind. Indeed, ensuring an adequate number of waiters is one of the needs that should not be overlooked; vice versa, the entire catering service will undergo continuous slowdowns compromising the quality of the event, not to mention the stress that your convivials will suffer.
Therefore it is good to follow these simple guidelines:
For a buffet meal always consider a ratio of 1 waiter for every 15 guests.
While for a meal at the table the ideal would be to have one waiter for every 12 people.
To these must be added at least 1 waiter in charge of the dishes and movements for every 50 guests and 1 maitre.
Our suggestion is also to always consider an extra waiter, just in case.
As for the kitchen staff, in principle always and regardless of specific needs, it is possible to assume the use of a chef for every 30 guests. So, for a wedding catering served at the table of 100 people, our suggestion is to have at least 3 or 4 chefs, a maitre d ', two waiters for provisions and at least 8 dedicated to the service. Obviously, it is necessary to consider that these needs take into account other variables, such as the logistical situation of the location: if, for example, the waiters have to travel a long way between the kitchen and the room, then it may be necessary to increase their number, and so on. For this reason it is always good to consult with catering to choose the optimal formula.
Plating of catering services
Oh yes, did you know that there are a whole series of techniques to better manage the presentation of a dish? If we really want to make a good impression in front of our guests, it is always good to remember that "the eye also wants its part!" (even when it comes to food, yes). In fact, the success of a dish does not only depend on its flavor, but begins with sight and smell and it is a big mistake to think that only pentastellate restaurants should take this into account. We can do without it when we cook for a few close friends, but when we have to serve during an event it is important to keep in mind! Also in this sense, relying on professionals will guarantee the desired effect. In fact, among the catering services there is also that of making your dishes unique to the eye.
But what are some useful tips that it is always valid to follow in terms of plating? It is always good to stick to simplicity: the real star of the dish must be its food, so sauces and condiments must be managed sparingly. Another good suggestion is to pay attention to colors: the color range of a dish is important and serves to capture attention. So even if it seems trivial, it is not as simple as one might think. Finally, use the sprouts: the latter not only offer chefs very intense flavors and colors, but are a source of vitamins and antioxidants.
As if to say: good, healthy and also beautiful!
Sommelier for catering services
And if among the services offered by catering it is expected to present a dish well, could it be less with wine? The Sommelier is in fact the figure predisposed to wine, qualified for his presentation and his service. Sommelier meaning: etymologically, the term comes from the French and originally indicated the one who leads the pack animals; then he became food attendant and then then cellarman. Although often the term is associated only with the figure of the wine taster, therefore with the one who makes professional wine tasting his profession, a sommelier is also perfectly capable of presenting, matching and serving a wine. One of those catering services that make the difference! Above all, an expert sommelier will also be able to explain and tell a wine, explain the reason for his choices to our guests who will therefore, once again, have the comparison with a true professional in the sector.
sommelier
These are just some of the catering services that you cannot absolutely give up, but you can find others here!